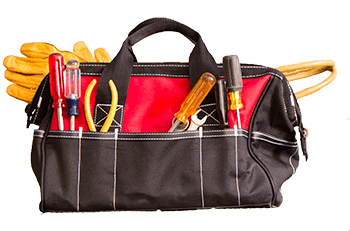 If you live in Lumberton, TX, and need boiler repair or boiler installation performed in your home, consider hiring Reed Service Company. Whether it is a minor boiler adjustment or a major repair, Reed Service Company can help. You can count on our repair technicians to deliver the quality service you expect and the promptness you deserve at an affordable rate.
Trusted Boiler Installation in Lumberton
Boiler-related problems at home or work can be particularly disruptive to our daily lives. That's why we have technicians ready to respond to your call as quickly as possible. Without a functioning boiler, you can be left without heat or hot water.
Getting prompt repairs will ensure that your issues do not turn into anything more serious. If your unit is already past its prime, we can help you decide if it would be better to purchase a new unit rather than continue to repair your old one.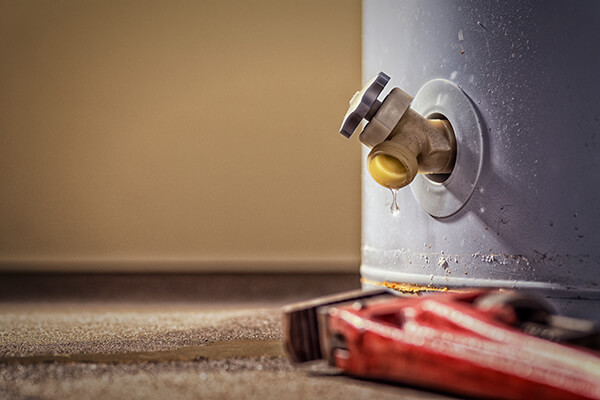 There are several signs that indicate the need for service or replacement.
Boiler breakdown
Leaking
Unresponsive thermostat
Low boiler pressure
Insufficient heating
If you notice any problem with your boiler, call us right away and one of our team members will arrange for a technician to come and check the problem at a convenient time for you. We will give you our honest servicing recommendation after a thorough check of your boiler.
We'll get started once you approve our work. We only utilize the most durable field-tested parts and tools to ensure that our boiler repair or replacement results stand the test of time. After the project is complete, you can count on us to test our work.
Boiler Repair and Replacement Team
At Reed Service Company, we proudly offer high-quality repair and installation services for boilers in Lumberton, TX. You can rely on our highly skilled team and certified specialists no matter what the problem with your boiler is. Our company also offers emergency services 24 hours a day, seven days a week for problems that cannot wait.
Our team has earned a reputation for arriving on time and completing jobs right the first time. With many happy and satisfied clients, we have developed a reputation for providing trusted boiler servicing in the area. We don't consider our work completed unless you are entirely happy.
Our office is located on Washington Boulevard in nearby Beaumont, and we're delighted to serve Lumberton and the surrounding area with experienced and trusted boiler service. Call us now to schedule an appointment.