Investing in preventive maintenance is a sure bet. In the Beaumont area, heating and cooling equipment gets a workout thanks to blazing summer temperatures, sweltering humidity and cool winters. The extremes in humidity and temperature take a toll on HVAC systems, making regular preventive maintenance a must.
At Reed Service Company we have your back with exclusive discounts, VIP service and service checkups at a budget-friendly price. Learn more about how our maintenance plans can help you boost energy efficiency and reduce the chances of an inconvenient heating or cooling breakdown.
Save With Heating and Air Conditioning Maintenance Plans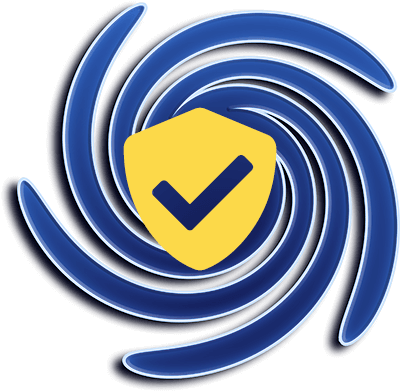 Every year that you have an active maintenance contract with us, you are entitled to two service checks to help improve the performance of your heating and cooling system and catch any early emerging issues. Properly maintained equipment runs more efficiently and tends to last longer. That means more money in your pocket and less cash to the power company. We'll thoroughly clean the coils and look for leaks, loose connections and worn parts. Keep in mind that these service checks are so vital for HVAC systems that they are required by most manufacturer warranties.
In addition to two yearly checkups, maintenance contract customers also receive:
Priority VIP service: When you have an HVAC emergency, you don't want to be stuck waiting days for help. We give our contract customers priority around the clock, 365 days a year. We promise to have a technician at your door in 24 hours or less.
Discounts on parts and repairs: Your HVAC maintenance plan includes 15% off the cost of replacement parts and repair labor.
Labor warranty: Every repair is guaranteed for 30 days. If a problem comes up, we'll be back out quickly at no extra charge. We stand behind all of our work.
Preventive HVAC Maintenance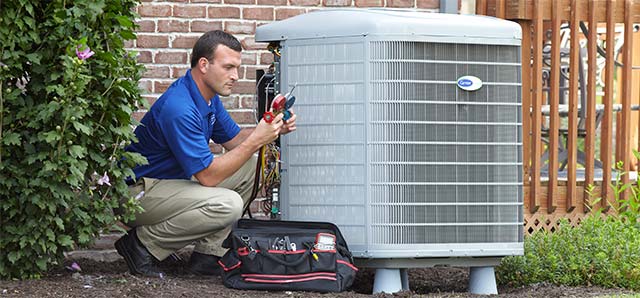 The benefits of contracting with us don't stop there. We also save our customers time by keeping our trucks fully stocked with the most common parts, allowing us to complete 99 percent of repairs during the initial visit. In Beaumont, Port Arthur, Orange, and Lumberton, no other company is as dedicated to your satisfaction. Multi-year or single-year residential and commercial contracts are available to suit your needs. Choose the company with more than 40 years of service. Choose Reed Service Company. Call today to start protecting your HVAC system.
Air Conditioning Maintenance
To keep your cooling system running its best, we highly recommend scheduling an annual checkup. Because of its proven value over the long term, most manufacturers now require routine maintenance as part of the warranty terms. These tune-ups are tied to improved performance and efficiency, increased operating life and reduced breakdowns. Don't delay; set up your preventive maintenance appointment today. If you treat your AC right, it will do the same for you.
Military Discount for Veterans and Active Duty Personnel
We offer a 10% military discount for veterans and active duty personnel. You must submit your military ID to be eligible.
*Please note: The military discount cannot be used in conjunction with our maintenance plan discount. However, it is possible to provide an additional 4% off this discount for a total of 19%, if you are active duty or a veteran.
Maintenance Package Discounts
When you choose to form a longer term working relationship with Reed Service Company, we want to reward your trust in our services. When you purchase a maintenance plan for your home HVAC system, you receive 15% off any service repairs and a technician at your door in 24 hours or less.
Get in touch with us for more information or to sign up for a preventive maintenance plan!