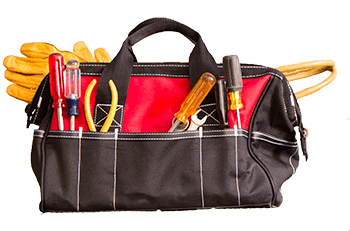 It is important to seek timely boiler repair service when your system breaks down in Nederland, TX. Taking prompt action can prevent total system failure and minimize the risk of hazards in your home. If your equipment is past the end of its life, a Nederland boiler replacement professional may recommend a replacement.
Trusted Boiler Repair in Nederland
One of the most common boiler issues you may encounter is leaking. The leak is sometimes an issue with a defective pressure valve or pump seal. However, it could be due to underlying problems, such as high pressure in the system.
Leaks could also reduce the pressure in your system. Your boiler is designed to operate within specific pressure levels. Otherwise, your system will not work efficiently and will switch off if the pressure is low enough. Different models have varying specifications, depending on the manufacturer.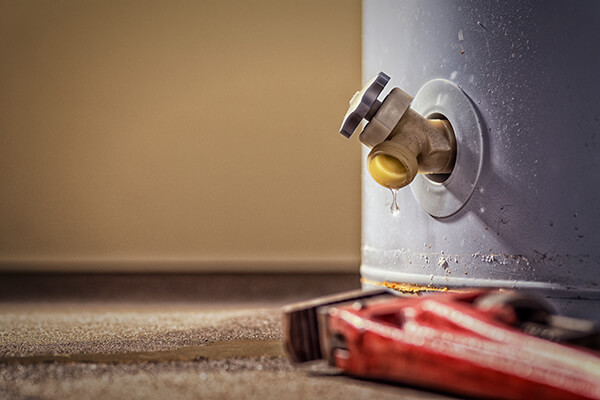 Your boiler may need repair or replacement if you notice the following signs.
Unusual sounds from the boiler
Radiator not heating up
Excessive heat-up times
Unusual odors from the system
Another problem occurs when there is no hot water from the system. Double-check your temperature settings to rule out issues with your boiler's thermostat. If the issue is not with the thermostat, it could be that the condensate pipe is frozen. Most boilers will activate a shut-off mechanism when there is ice on the condensate pipe.
Also, pay attention to the pilot light if you have an older boiler model. Check the pipe connections for your system's fuel supply. If you smell gas, switch off your system and call Reed Service Company immediately. A professional can fix your boiler while adhering to the highest standards to keep your home safe. For optimum efficiency and safety, call our certified boiler team today.
Reliable Boiler Replacement Team
Reed Service Company is a trusted boiler service provider with three decades of industry experience in Nederland. As a family-owned and -operated company, we strive to exceed the expectations of our customers. We are proud of our A+ rating with the BBB as it reflects our values and commitment to providing top-notch service.
Our team is on Washington Boulevard near interstate 10 in Beaumont. You can expect our team to arrive on time wherever you are in Jefferson County. We are a Carrier Authorized Dealer, but our staff has vast experience fixing a wide range of boiler models. Our team is licensed, bonded, and insured.
Reed Service Company offers top-notch boiler replacement and repair services in Nederland. Call our friendly staff today for more information.