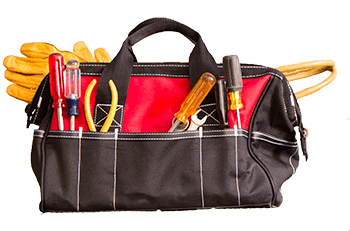 A boiler inspection is an essential part of a new installation in Orange, TX. Our certified technicians have the expertise and skill to evaluate your home's heating needs precisely. According to the U.S. Department of Energy, the most recent models can have an energy efficiency between 90% and 98%. A boiler installation can keep your Orange home warm through the winter while reducing your energy consumption.
Dependable Boiler Inspection in Orange
Before you decide to replace your boiler, it is advisable to weigh the cost against the benefits of a replacement. Most boilers can last between 10 and 20 years. If your current system is outdated, you may want to consider acquiring a more efficient model with energy-saving features.
Modern boiler systems can capture the heat from flue gases to reduce energy consumption. They also have an electric ignition system, which is more reliable than a pilot light. As a result, they are safer, less susceptible to faults, and last longer than traditional systems.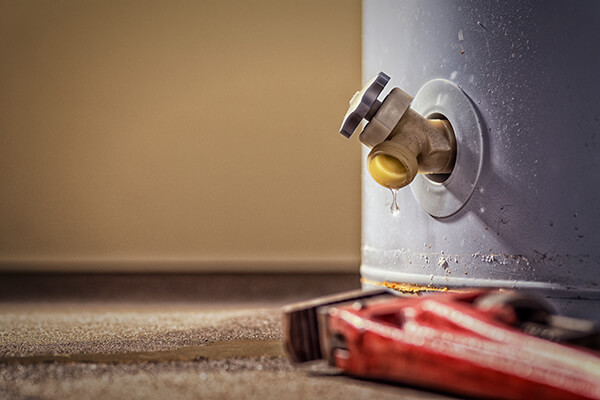 The following are some of the benefits of replacing your boiler. You can talk to our certified technicians for quality replacement solutions.
Reduce the frequency of repairs
Manage energy usage in your home
Optimize safety and avoid hazards
Comply with local codes and regulations
Safety is another factor that will determine when to replace your boiler. An old, outdated system can cause scalding and may pose a carbon monoxide hazard. The most recent models have more robust safety features.
A professional installation will ensure that you maintain the manufacturer's warranty. Some manufacturers can void your warranty unless a certified technician completes the process. Replacing components can be expensive and impractical.
Trusted Boiler Installation Team
Reed Service Company is your go-to boiler installation company in Orange. We are an Authorized Carrier Dealer, and we are proud of our A+ rating from the BBB. Our team has the requisite experience and skill to fix virtually all models of boiler and heating systems. You can find us on Washington Boulevard near Interstate 10 in Beaumont.
We have a team of highly skilled technicians. Reed Service Company has been offering dependable boiler inspections to residents of Orange since 1974. Our team abides by the values of professionalism and integrity. When you call our crew, you can expect fast services and quality craftsmanship. We use high-quality parts for all projects we undertake.
Don't hesitate to reach out to our team for top-notch boiler replacements and installation in Orange. Contact us today for more information on our services.