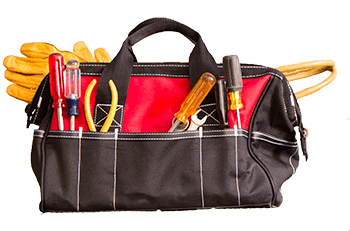 Reed Service Company has been providing premium-quality boiler service in Port Arthur, TX, and the surrounding areas since 1974. Whether you live in Lakeview or in the Griffing Park area, we offer premium boiler installation and a fast response time on all service calls. Our team will address your boiler issue quickly and professionally.
Why Boiler Service Is Important
Boilers are a great way to heat your home, and they typically need fewer repairs than heat pumps or furnaces. Boilers have fewer moving parts, which means less wear and tear on the unit. A well-installed boiler has an anticipated operational lifespan of 20 to 30 years, which is twice as long as other heating systems. But boilers need to be occasionally serviced and replaced just like any other home comfort system.
If you're encountering any of these issues, it's time to schedule a service appointment.
Water leaks
Reduced water pressure
Corrosion and oxidation
Damaged heating elements
Sharp increases in utility bills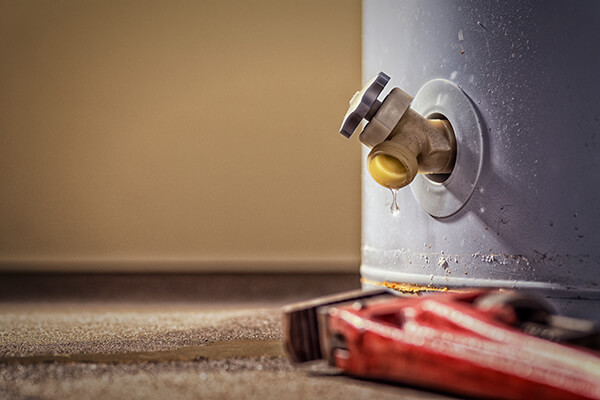 Even though you might not think you can afford it, money for professional boiler service is always money well-spent. Our service technicians have the experience to diagnose and repair common boiler problems and restore your boiler to peak operating condition.
One of the most common signs of trouble is when some areas of your home no longer seem to get heated up. Your boiler doesn't have a lot of mechanical parts, but the circulator pump is supposed to send the heated water from the tank around the house to the rooms and terminal points.
Sediment and limescale can settle on the bottom of the boiler tank, which can cause some performance problems. Our technicians can flush out the boiler system and replace the water. If the tank has leaks or corrosion, the boiler might need to be replaced if rust has accumulated in the tank. In some cases, the repair might only require replacing the heat exchanger or the circulator pump. We'll be sure to discuss all of your options and help you maximize your savings.
Top Boiler Installation in Port Arthur
If your boiler turns out to be a total loss, our business is proud to carry top-rated products. We're a 2015 Carrier Hall of Fame inductee and proud to offer our customers products from one of the most trusted brands in the USA. Reed Service Company has been serving Orange County since 1974, and we have an A+ rating with the Better Business Bureau.
If you have any questions about boiler installation or if you're ready to schedule a service appointment, give us a call!