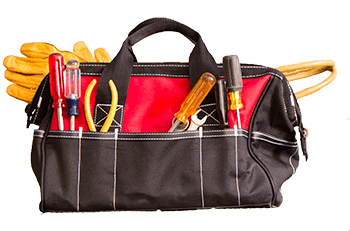 Are you looking for boiler repair or replacement in Port Neches, TX? A malfunctioning system will progressively become inefficient and may not provide adequate comfort for your Jefferson County home. Some faults can reduce the lifespan of your equipment, leading to premature boiler replacement. Regardless of whether you need a repair or a new boiler system, Reed Service Company can help.
Port Neches Boiler Repair Service
One of the most obvious signs of boiler problems is a lack of heat from the system. Sometimes, this problem results from something as simple as incorrect thermostat settings. Check to ensure that the thermostat is working and adjust the settings if necessary. If the boiler does not respond, the issue could be elsewhere in your system. A boiler technician can troubleshoot your equipment for airlocks and defective diaphragms.
Another problem you should watch out for is a leaking boiler. Often, the leaks are due to defective valves or seals. Dripping water can interfere with electrical components. Additionally, leaks may lead to corrosion, which will shorten the lifespan of your boiler.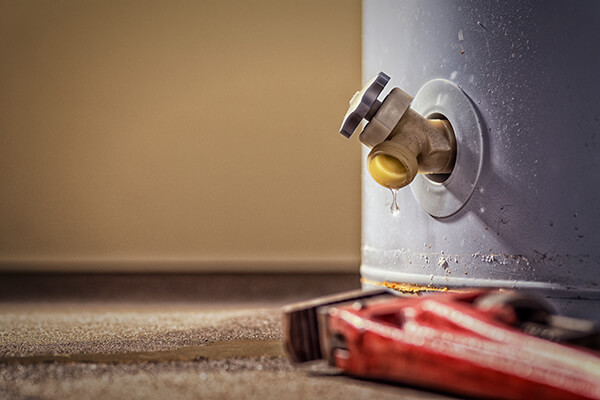 There are other signs of boiler issues to watch out for as well.
Uneven heating of the interior
Unusual odors from the boiler
Loud noises
Unusually high heating bills
If you notice any of these signs, it's time to reach out to Reed Service Company. Our experienced boiler technicians can examine your system and get to the root cause of the issue. If the problem can be repaired, we will fix your equipment while adhering to the highest standards of safety.
In some cases, boiler replacement may be the better choice. If your system is reaching the end of its lifespan and requiring an expensive fix, it is often more cost-effective to get a new unit. Our team can discuss your options for a replacement and provide high-quality installation services.
Top-Rated Boiler Replacement Company
For dependable boiler services in Port Neches, you can count on the team at Reed Service Company. As a family-owned and -operated business, we strive to provide an unrivaled customer experience. We are a Carrier Authorized Dealer, but we can work on any boiler model or brand. If you experience problems outside of regular business hours, we're available to provide 24/7 emergency repairs.
For more than five decades, our company has been serving the Port Neches community with top-quality boiler repair and replacement services. Our NATE-certified team has earned a reputation for excellence. That's why we maintain an A+ rating with the BBB. Our office is on Washington Boulevard in nearby Beaumont, and we serve the entire Port Neches area.
Are you ready to schedule boiler services for your home? Reach out to the friendly team at Reed Service Company to set up an appointment.