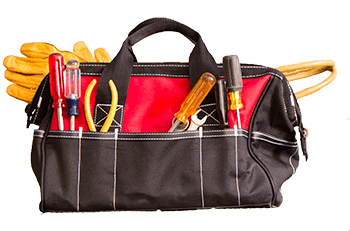 Are you in need of a boiler repair service, and are you located in Silsbee, TX? If your boiler takes longer than a few seconds to heat up, you may need to consider getting a boiler replacement or repair. Our team of experts will work efficiently to provide high-quality heating services to your home.
If you live near the Silsbee Chamber of Commerce & Visitor Center, we are just a short drive away from providing you with the top-rated boiler services you deserve.
Quality Boiler Repair in Silsbee
Sometimes the signs of your boiler needing a repair service can go unnoticed if not checked regularly. If you notice that the flame on your boiler is yellow instead of blue, do not ignore this. It indicates the presence of carbon monoxide and should be inspected immediately. Though it might seem harmless, seeing a yellow flame instead of a blue flame could be dangerous.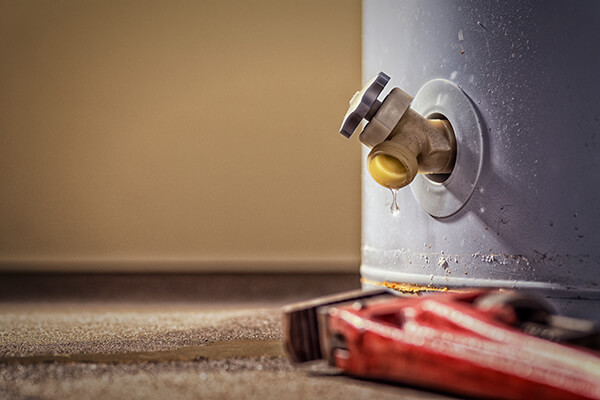 It would be best if you watched out for several signs to decide whether or not your boiler needs to be repaired. Call us at your earliest convenience if any of these problems look familiar.
Low energy efficiency rating
Leaking boiler
High energy costs
Yellow flame
Silsbee winters are short and cold, but you do not want to suffer through this weather with a faulty boiler. Helping is our calling, so if your boiler is not running efficiently, we will send one of our workers to discover the problem.
After we inspect your home, we will give you the best service recommendation and begin immediately. We ensure that our technicians have quality equipment for our boiler replacement and repair services to provide the work you deserve.
Boiler Replacement Service Team
At Reed Service Company, our technicians have provided the best boiler services in Silsbee since 1974. We have immense attention to detail, and our goal is to satisfy your repair needs. We are available 24/7 for emergency repairs, and we maintain quality from beginning to end. You also do not have to worry about our experts being behind on updated repair methods. We also ensure that our experts receive constant training so they will be up to date. We are a Carrier Factory Authorized Dealer and employ NATE certified technicians. Rely on us to maintain our reputation as the top boiler team near the Village Creek State Park.
Call us now to schedule a service for your boiler!