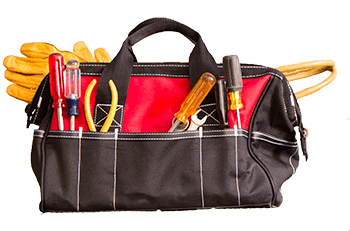 Are you looking for boiler installation or repair in Vidor, TX? You can trust Reed Service Company to provide the service that you need for a comfortable home. Replacing your boiler is something that you only do once every 10 or 15 years, but you will likely need boiler repair at least once during its lifetime. Turning to a trusted company when you need repair or replacement will ensure your comfort during the colder winter weather.
Trusted Boiler Installation in Vidor
Unlike other heating systems, boilers use water to provide the necessary heat for a variety of uses, including warming your indoor spaces. It works by heating water and turning it into steam that moves through the piping system in your house to the designated locations. For instance, if you want to heat your room, that heat will move to the radiator, which will disperse it to make you comfortable.
Many people prefer boilers because they are more energy-efficient than other standard forced-air systems. This is because boilers use water, which is a better conductor of heat than air. In fact, water heats up faster and retains heat for much longer than air.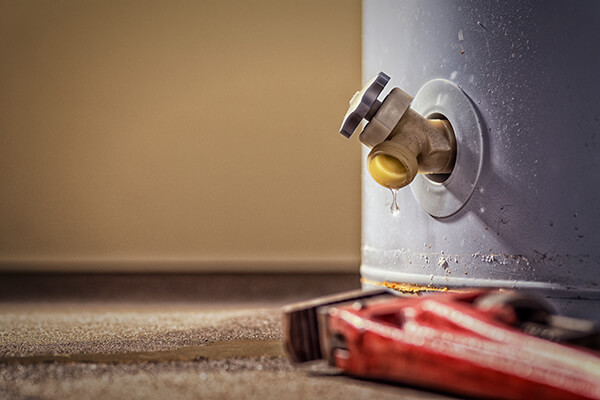 When your boiler is experiencing problems, it will show various signs of an issue.
A spike in your energy bills
Odd smells around the boiler
Delays in heating the room
Leaks
Rumbling and/or rattling sounds
If you notice any of these signs, you can turn to Reed Service Company to schedule repairs. However, if your system constantly needs repairs, or is older than 10 years, it may be time to consider replacing it.
Installing a new boiler is always a good investment in the long run. This is because they offer improved safety and reliability, and they help you save money on energy and repair bills. A new boiler can even improve the value of your property. Additionally, modern boilers offer advanced technologies that can make them easier and more convenient to use.
Your Dependable Boiler Repair Team
At Reed Service Company, we proudly offer the best boiler repairs and installation services in Vidor. We have experienced, NATE-certified technicians who will meticulously look through your system to find the problem and fix it accordingly. We have been in business since 1974, so we have first-hand experience with how things have changed in the market and how to get the best results out of your boiler.
Our team is located on Washington Boulevard in nearby Beaumont, and we're ready to serve you. Call us today to schedule the boiler installation or repair services that you need for your Vidor home.