Beaumont's Geothermal System Experts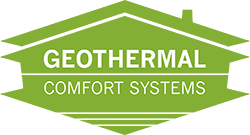 Unlike the air, the temperature underground is fairly constant. Reed Service Company can help you to take advantage of this constant temperature — around 70 degrees in Beaumont, TX, — to help heat and cool your home using incredible geothermal system technology. Because the ground is warmer than the air in winter and cooler than the air in summer, a geothermal system will make your house more efficient. Trust our professionals to bring your heating and cooling system into the 21st century.
We have:
NATE-certified technicians
An A+ rating from the Better Business Bureau
Membership in the Air Conditioning Contractor's Association of America
A proud history of serving Beaumont for over 40 years
Green Energy Through Geothermal Installations
A geothermal system makes use of a completely renewable resource all around us. That means both a healthier planet and a happier wallet! Reed Service Company is Beaumont's top geothermal installation company because we know what our customers need. The first step is a professional installation by skilled technicians using high-quality equipment. After that, we'll provide reliable customer service and 24/7 emergency repair.
The word "geothermal" may sound complicated, but the product is fairly simple. We'll bury a pipe beneath the ground that circulates water in a loop. The loop carries water from your home to the stable temperature zone underground and back again. This process allows the excess heat or cold from your house to be transferred to the earth, making heating and cooling easier.
Benefits of geothermal installation: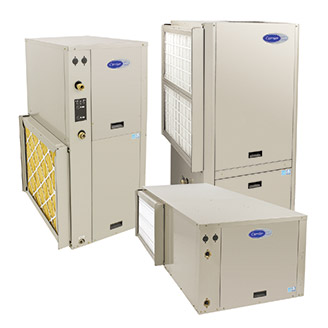 Greater energy efficiency
Saving money on heating and cooling
Lower environmental impact
Low levels of maintenance
Comfort and Savings
A geothermal system makes it easier to heat and cool your residence. That saves you more of your hard-earned money and keeps you comfortable to boot. Reed Service Company was named a Best of Beaumont A/C Contractor because our customers come first. We strive to provide top-level service at the best price, and we're looking forward to working with you.
No matter what your heating and cooling needs may be, contact us today to request a service call. We also offer air conditioning installation, repair and replacement. Our team can provide the same services for heating systems, too. We're your go-to heating and cooling experts in Beaumont, ready to help you make your home a place of comfort. Don't hesitate to reach out to us with any questions or concerns you may have. We'll be happy to walk you through each step of the installation process.