Is a Secondhand Furnace Safe?
March 17, 2022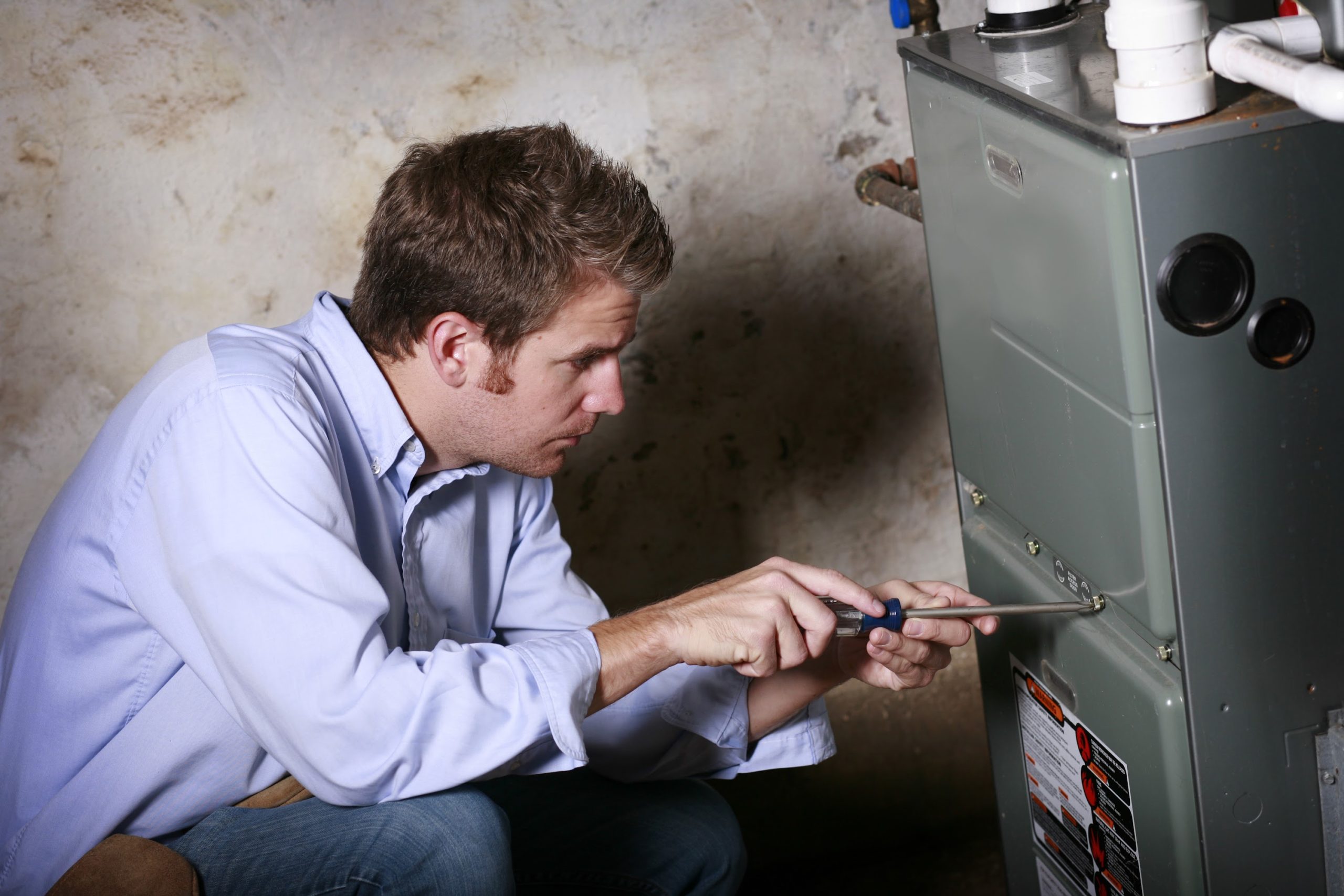 Many homeowners feel a bit of sticker shock when they start shopping for a new furnace. If you believe that the price of a new furnace is outside of your budget, you might be tempted to start looking for deals on secondhand furnaces. Although a used furnace might save some money upfront, there may be some costs you didn't think of when evaluating a used furnace. There are also important safety issues to keep in mind when it comes to secondhand furnaces. Before any money leaves your account, keep these tips in mind.
What to Look for in a Used Furnace
If your current furnace failed, you might feel desperate to find a replacement. Take your time when considering any used equipment for your home, especially something as vital as a gas furnace. When considering a used furnace, look for one that's still within the manufacturer's warranty period. Take a look at online reviews for the make and model of the furnace. Make sure you choose one that's the right capacity for your home. A licensed HVAC technician will perform the load calculation for you when evaluating your home's need for a furnace replacement.
How to Choose a Trustworthy Secondhand Furnace Dealer
Private sellers might offer tempting deals on secondhand furnaces. Keep in mind the old saying, "If it seems too good to be true, it probably is." An unscrupulous individual might take advantage of your urgency to replace a broken furnace. It's better to purchase a secondhand furnace from a trusted furnace dealer. Furnace dealers may remove furnaces from homes after a person puts on an addition or switches to a different type of heating system, such as geothermal. Certified furnace dealers also maintain strong relationships with furnace manufacturers, and they're trained on the proper removal and installation of furnaces.
Which Safety Issues Are Common in Used Furnaces?
Used furnaces may have a variety of safety hazards, and it often takes a licensed HVAC technician to find them. A common problem with used furnaces is a worn or blown motor. Motors are costly to replace, so homeowners might get rid of furnaces that need new motors. A cracked heat exchanger is a safety hazard and pricey repair. Other common safety issues that might arise in a used furnace include malfunctioning burners, broken gas valves and failed ignitions.
What Should I Ask Before Buying a Secondhand Furnace?
Before you pay money to a private seller of a secondhand furnace, there are several questions you should ask. Begin with requesting the furnace's maintenance and repair history. If the seller can't provide it, or if the documentation doesn't check out with the company that supposedly performed those services, walk away from the deal. Ask about the furnace's age. A typical gas furnace has a lifespan of about 20 years. Get the make and model and serial number of the furnace, and verify its authenticity through the manufacturer's website. Ask who will remove the furnace from its original location and install it in your home. Inquire about whether there's a manufacturer's warranty that will apply to your purchase of the used furnace.
When Does Buying a Used Furnace Save Money?
In some cases, buying a used furnace will save money. If you purchase a secondhand furnace from a commercial dealer, the manufacturer's warranty may provide you with coverage in case of a component failure. Commercial dealers typically include the removal of your old heating system and the installation of the replacement system in their price quote, so you won't have any surprise fees. A used furnace could save you money on monthly heating costs if it has a higher Annual Fuel Utilization Efficiency (AFUE) rating than your current furnace. If the secondhand furnace is just a year or two old, the original purchaser accepted the depreciation. You may enjoy savings that are similar to buying a gently used car that was only driven a few thousand miles.
Not in need of a furnace replacement today? At Reed Service Company, we also offer air conditioner installation, heating and cooling repairs and tune-ups. Our indoor air quality options and preventive maintenance services keep your home safe, comfortable and energy efficient. If you're a business owner in the Beaumont area, you can also count on us for cost-effective commercial HVAC services. For additional information on the safety of used furnaces or any other questions, reach out to us today!